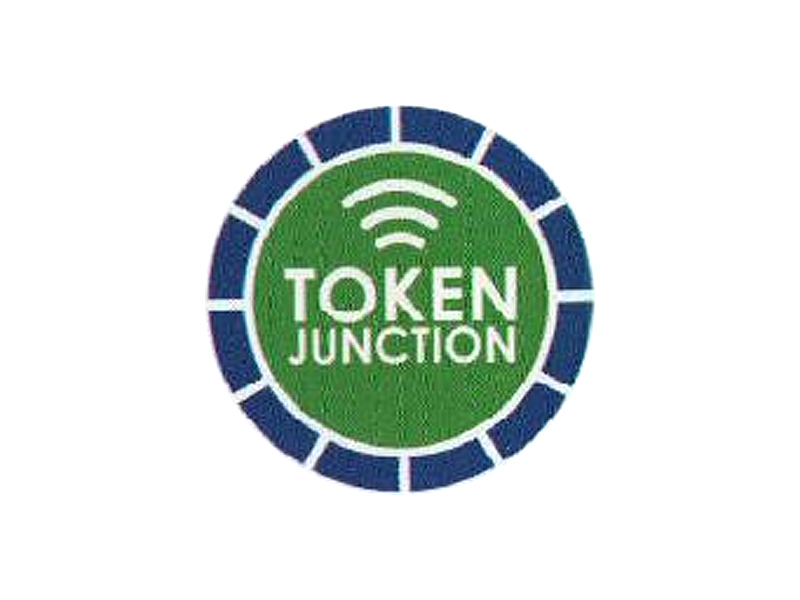 Enterprise Product Manager for Leading Security Company
Token Junction is a queue management platform for restaurants, banks, clinics and other customer service locations, running successfully globally supporting 150,000+ users.
This helps businesses like consultancies, services centers, restaurants etc. to manage their customers effectively while reducing the queue management resources.
The key challenges were -
Managing customer wait times to avoid loss of business.
Ensuring high customer service levels
Manpower overheads to manage waiting customers
Effective management of overcrowding, noise levels and lines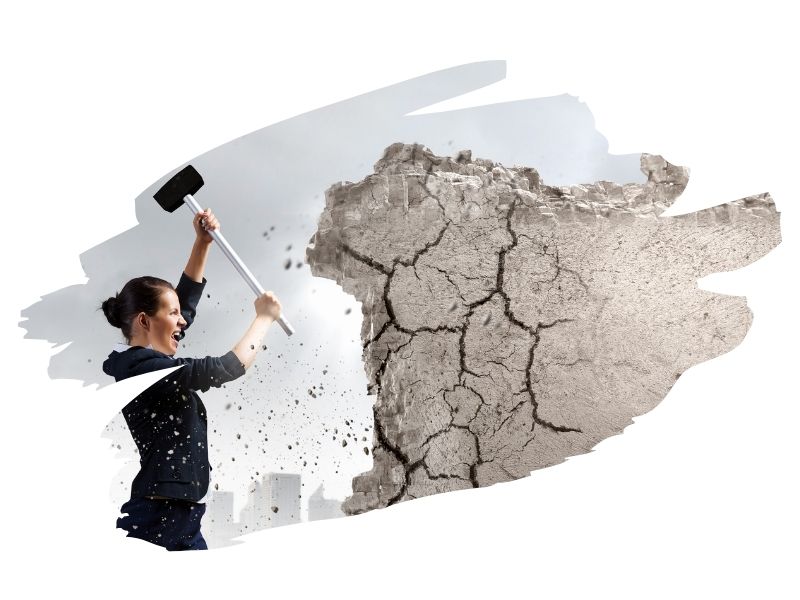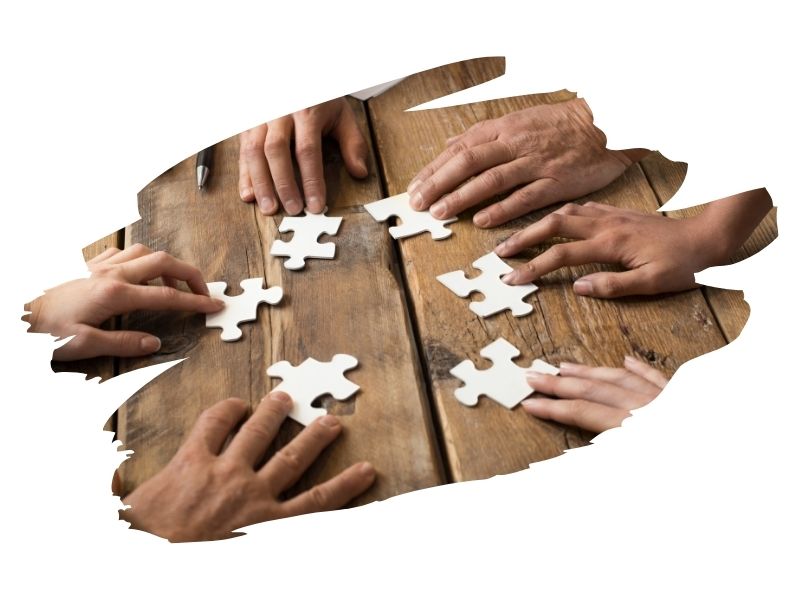 CoreView built a solution with below features.
A cloud based SaS platform to automate customer wait time management
Accessible anytime anywhere from a thin client owned by customer- iPad, tablet, mobile
Transparent queue management and SMS updates with queue position
Extensible to various verticals (hospitality, healthcare, etc.), with multiple service channels
The Results - Transformed Customer Experience
This helped the company to bring a great customer experience with -
Creation of no wait zones and quieter waiting areas, drastic improvement in customer satisfaction
Increase customer volume without adding capacity or infrastructure
Reduced overhead and costs
In depth business analytics to drive growth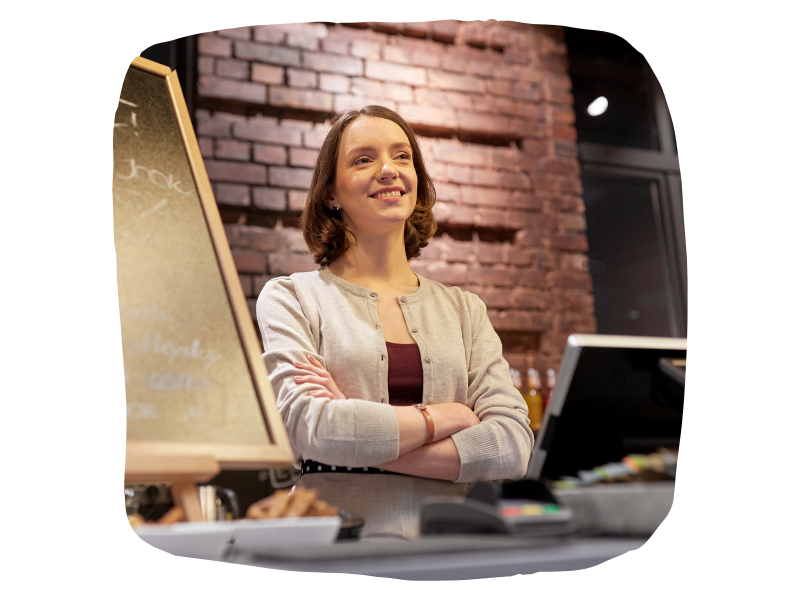 Saved thousands of man hours of customers waiting for meetings/appointments.
CoreView understands technical as well as our business needs very well. They are very responsive and flexible in their approach to provide a right solution.
What we love about CoreView is their ability to provide valuable suggestions.
CoreView helped us understand, formulate and align our Mobility strategy to our business.
CoreView built us the best of breed SAAS platform to help us realize our vision.