About Us
We Are Here To Help You
Welcome to
Coreview Systems
CoreView Systems is now part of Suma Soft Pvt. Ltd.
We're at a turning point in the way we design and develop future companies. Early information is power, and tools to get us there have never been more accessible.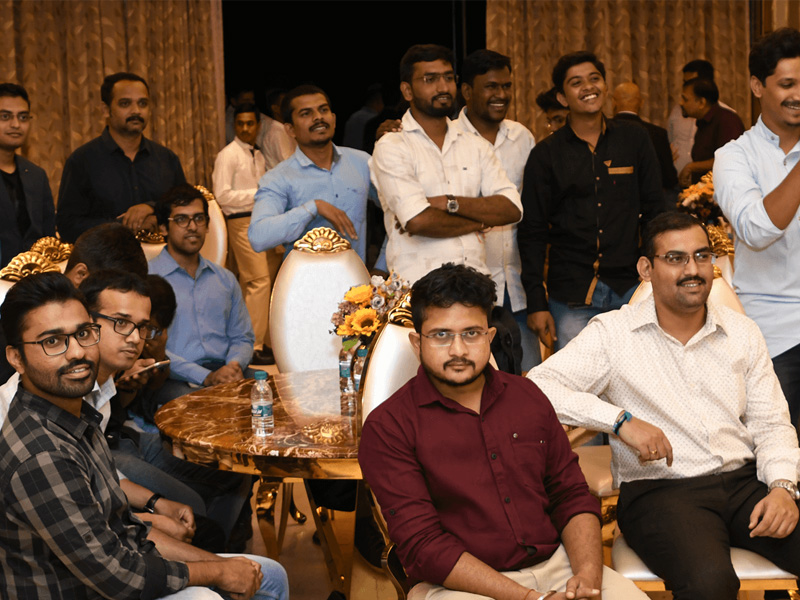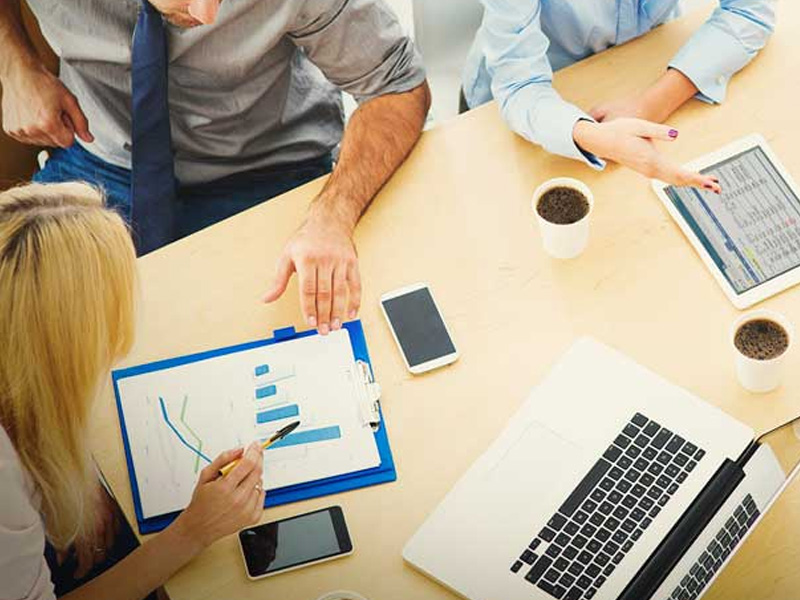 Started in 2011
In the education capital of India, Pune by a group of experienced technology professionals on the application of technology to solve critical business problems.
By providing better product performance and reduced defect density through the optimal number of lines of code. Bloated code reduces performance and increases defect densities and needlessly increases project duration on account of testing.
By staying on the job till the switch is turned on and the project fully deployed.
By providing new lines of business or revenue to the partner through resources, expertise, or new product ideas.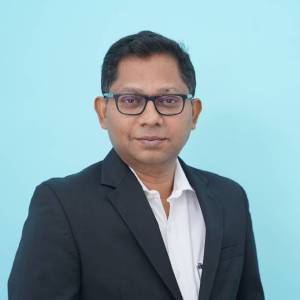 C Manivannan
President
A results-driven leader and visionary with a proven experience of over 26 years.
His expertise in software development and innovative thinking has helped shape the future of known IT organizations in the global market.
He believes in sustainable usage of technologies and digital innovation to create an ecosystem that serves and benefits all.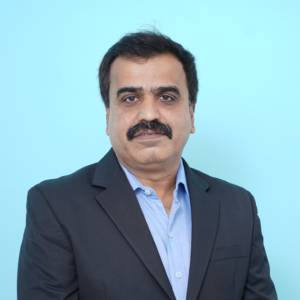 Anil Waychal
VP Technology Services
An award-winning Information Technology leader with over 20 years of experience solving business problems through technology innovation.
Anil has experience information technology experience of Technical & Business Management experience in Product Support, Service Delivery, IT infrastructure, Application Support, Transitions, Project Management, People Management & Technical Support Services in both Enterprise & Consumer Space.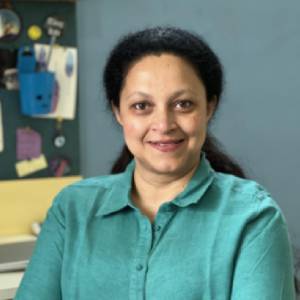 Manjiri Ranade
Vice President
Architected a high-performance foundation, optimized to support high data volumes with rapid storage growth to support audit, security, and performance needs.
Engineered integration of Amazon's Marketing Web Services (MWS) and customer's legacy platform using J2EE via Cloud.
Led engineering of SAAS/Cloud-based, service management platform, created Tablet and Handheld service management consoles running on iOS and Android for a thin footprint deployment.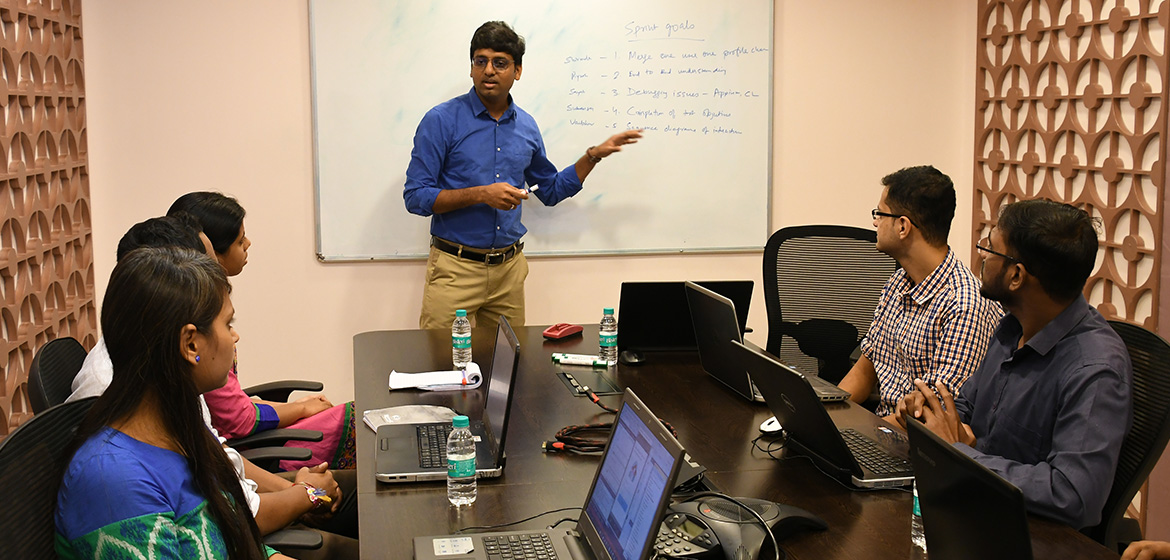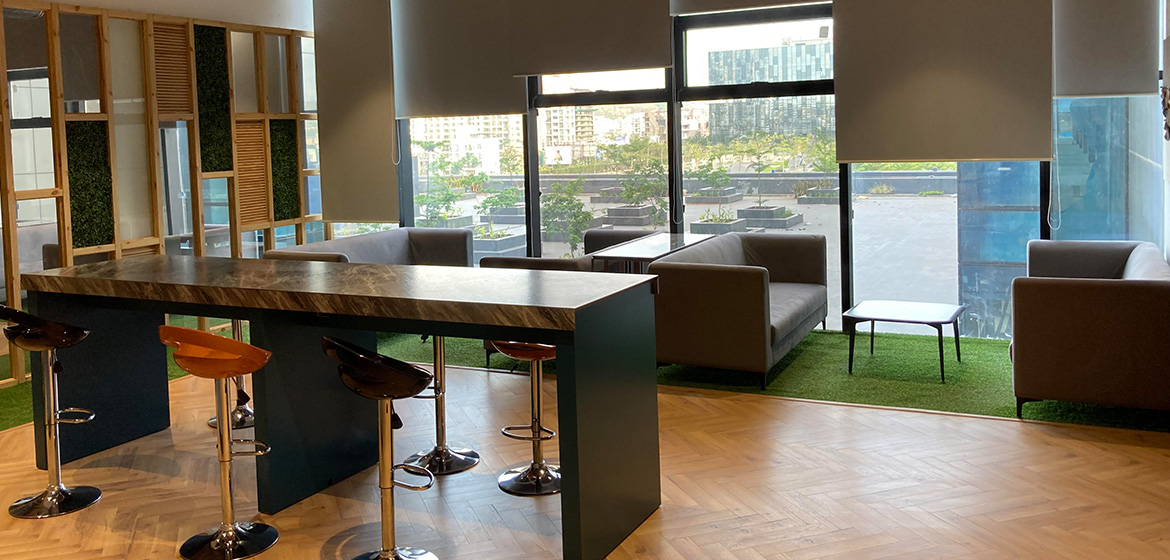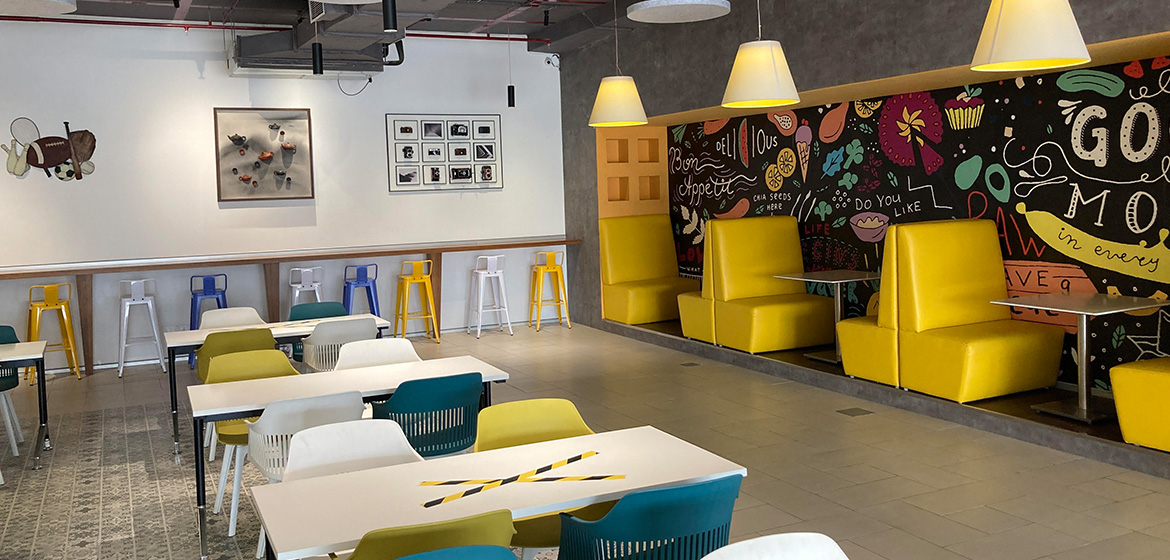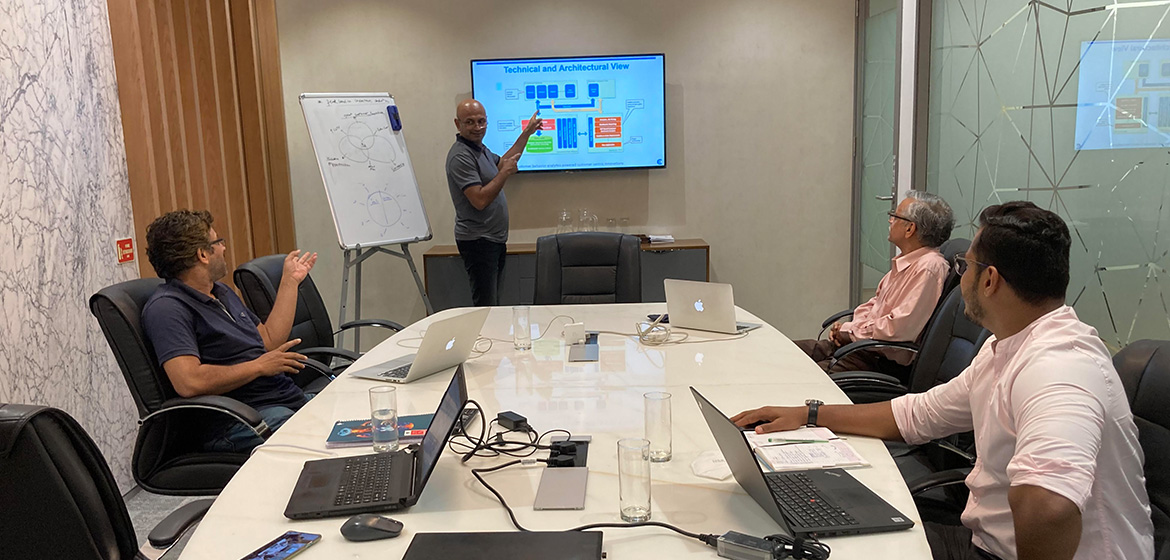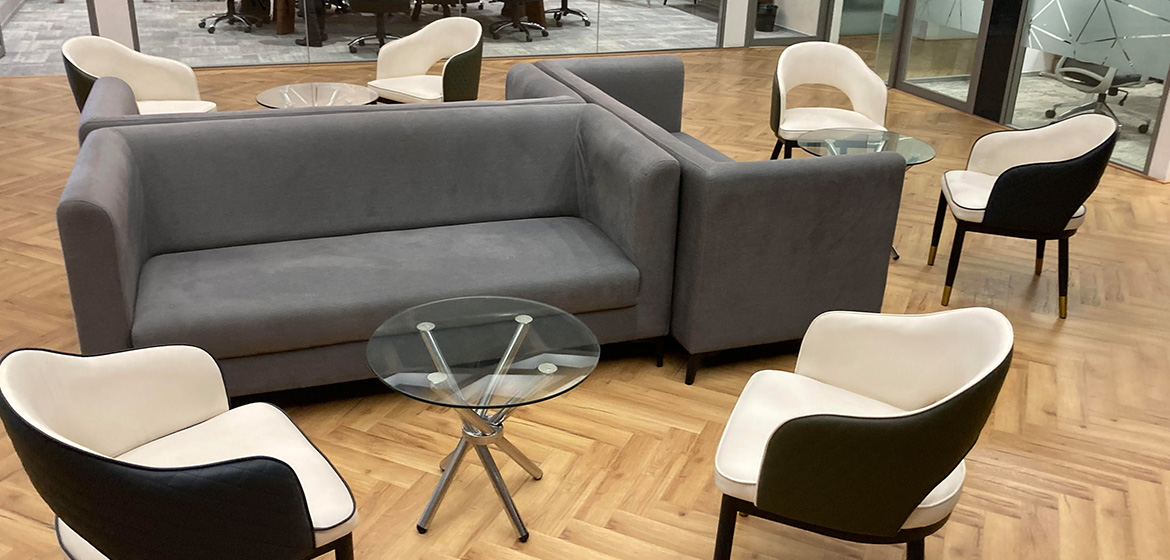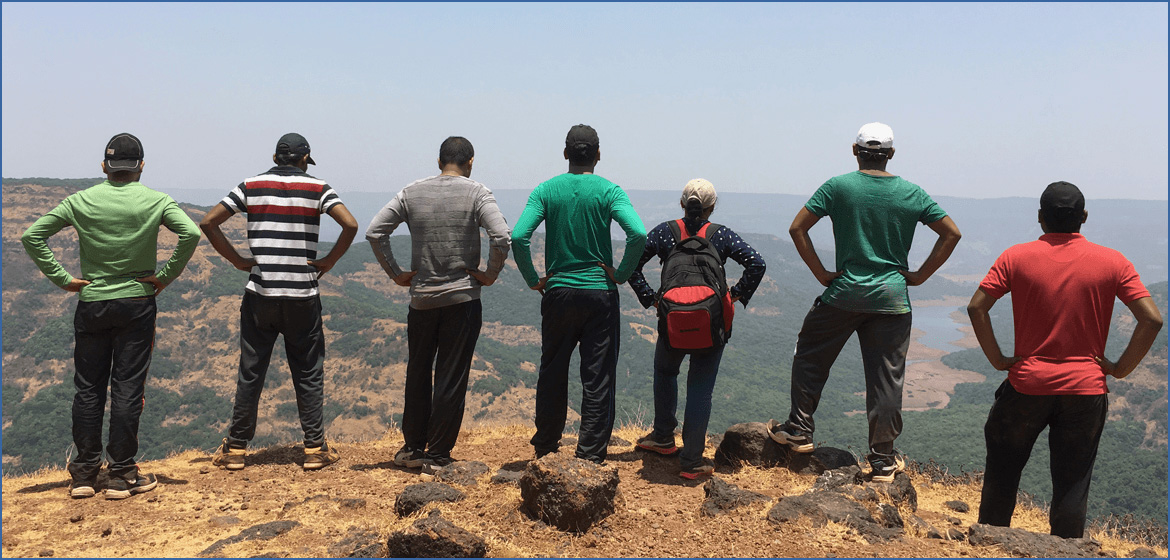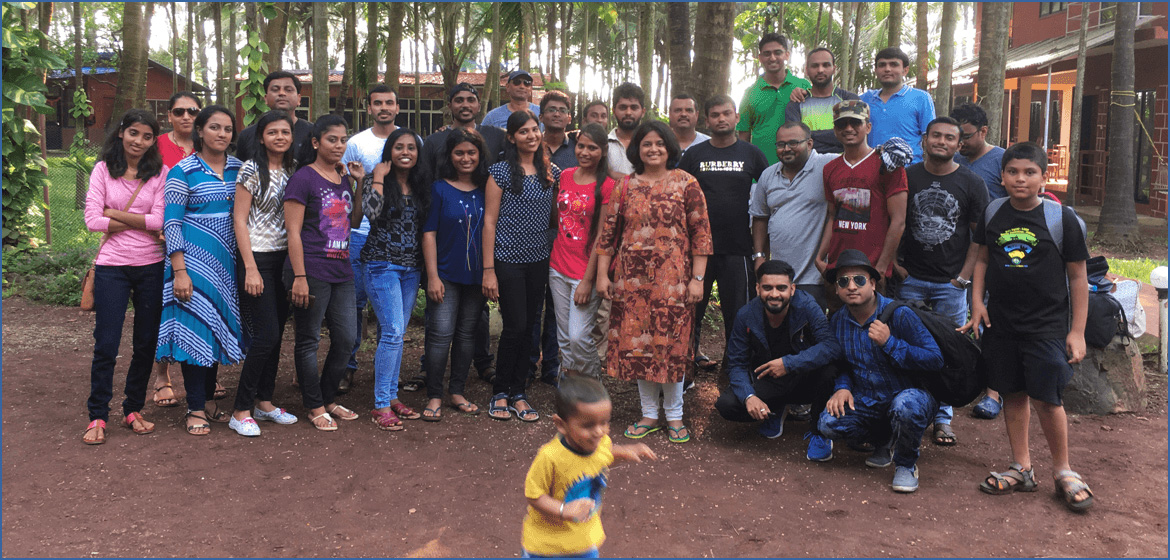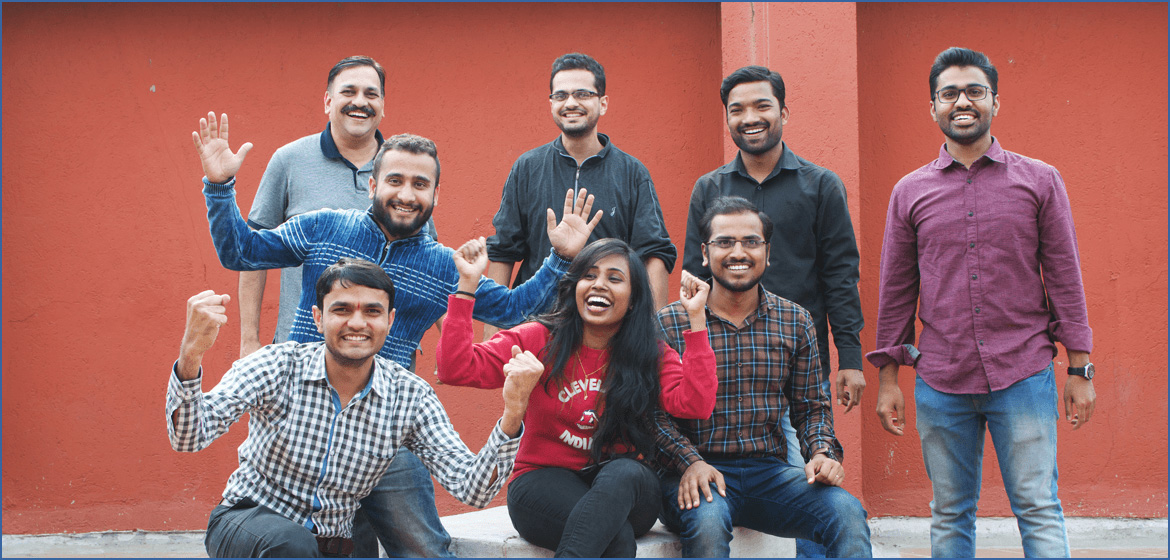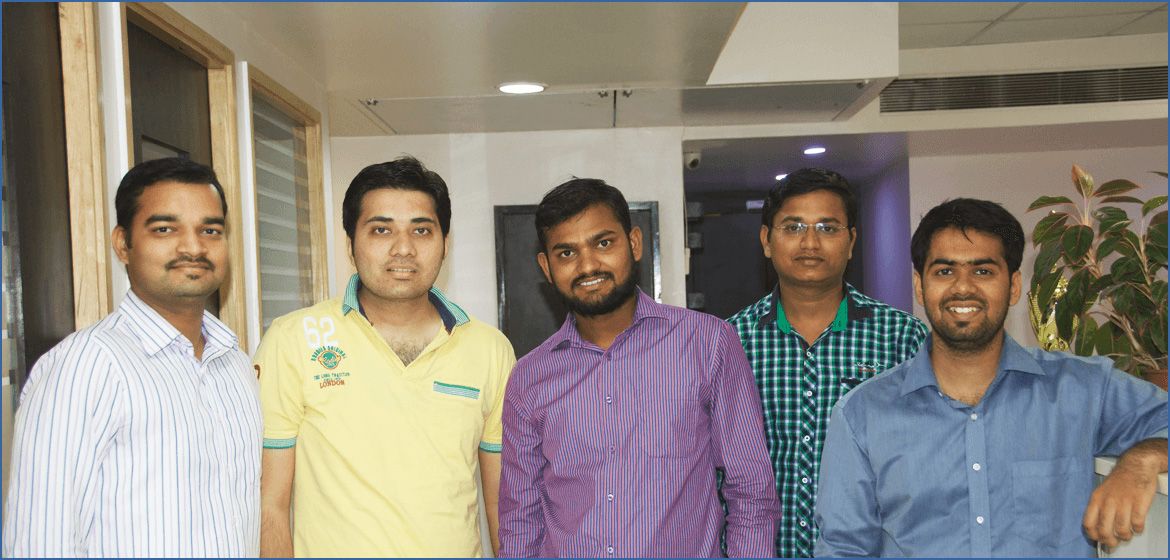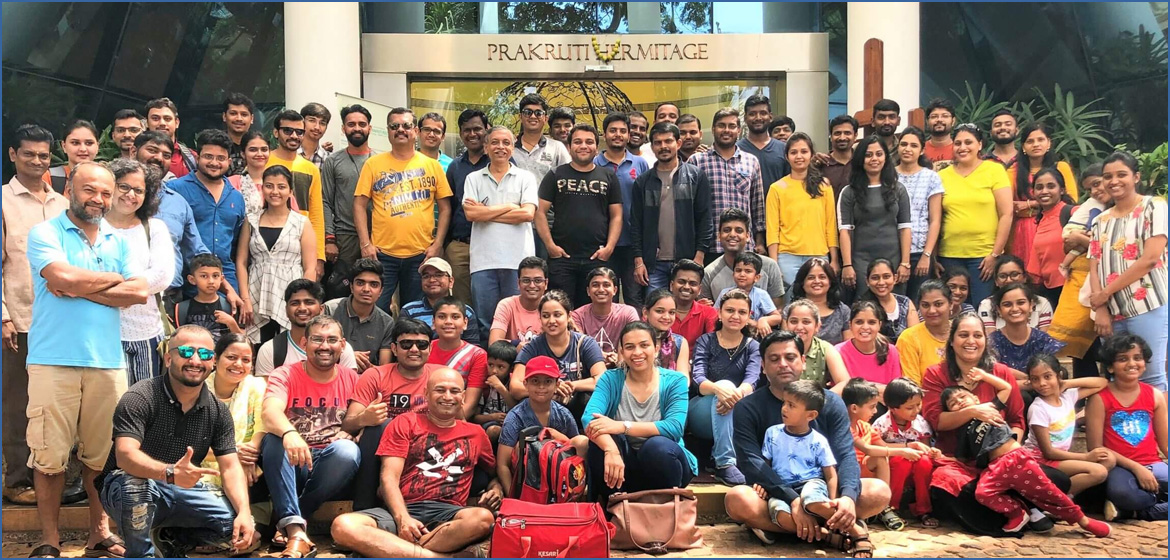 Who We Are
In CoreView Growth begins when you accept a new challenge.
There is a limit on how much an individual can get done, and the result of the Sum is always greater than the individual. We believe in working together as a team to achieve personal and professional growth.
We enjoy many advantages since we have a flat hierarchy at Coreview. Like, everyone is so comfortable with each other, we make quick decisions, we can innovate more, and also communicate effectively.
If you are someone who aspires to prove your capabilities and talents by accepting new challenges and likes to work in an open-minded culture that helps you grow, welcome to CoreView!