Contact us
We Are Here To Help You
Book a Free Consultation Call
To know how CoreView can help you to build a scalable product.
Business Hours
Monday - Friday - 9am to 5pm
Saturday - 9am to 2pm
Sunday - Closed
Our Esteemed Clients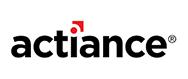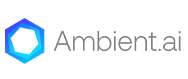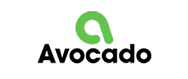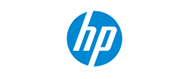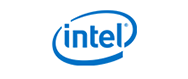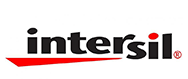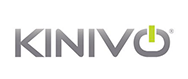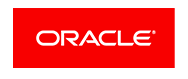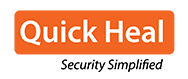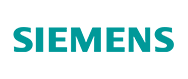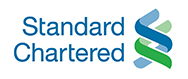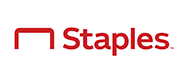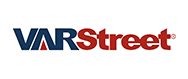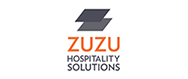 CoreView understands technical as well as our business needs very well. They are very responsive and flexible in their approach to provide a right solution.
What we love about CoreView is their ability to provide valuable suggestions.
CoreView saved us a ton of money by allowing us to plan much better distribution across sites.
CoreView helped us understand, formulate and align our Mobility strategy to our business.
CoreView built us the best of breed SAAS platform to help us realize our vision.