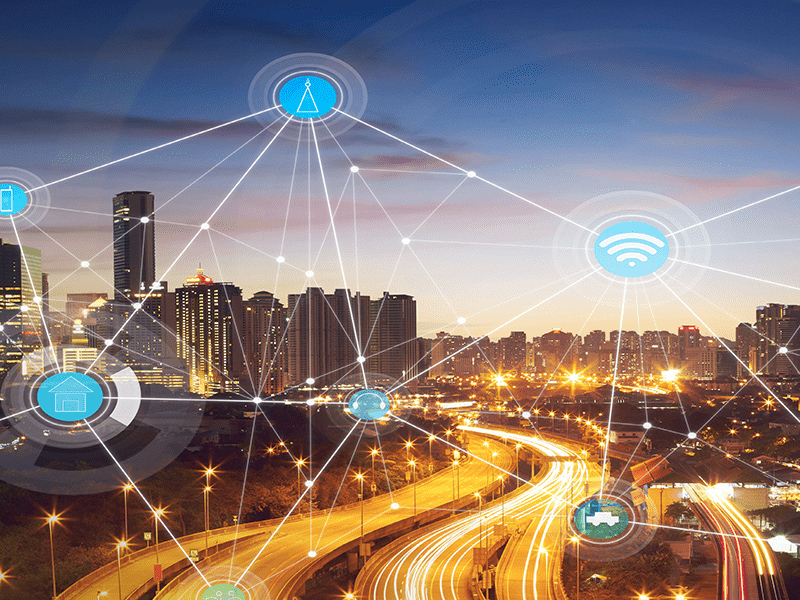 Customer Churn Prediction Telecom operator in US
A US based telecom operator was looking for a solution to prevent customer churn based on their spending patters.
CoreView's solution using AI/ML helped to analyse the customers' behaviour patterns and identified potential churn, so that they can prevent it by taking right steps.
The key challenges were -
To predict the corporate customers who are going to churn in next 3 months
What are the drivers for the churn and how to reduce the churn?
No direct measure for effectiveness
Parameters and their impact on results is not well defined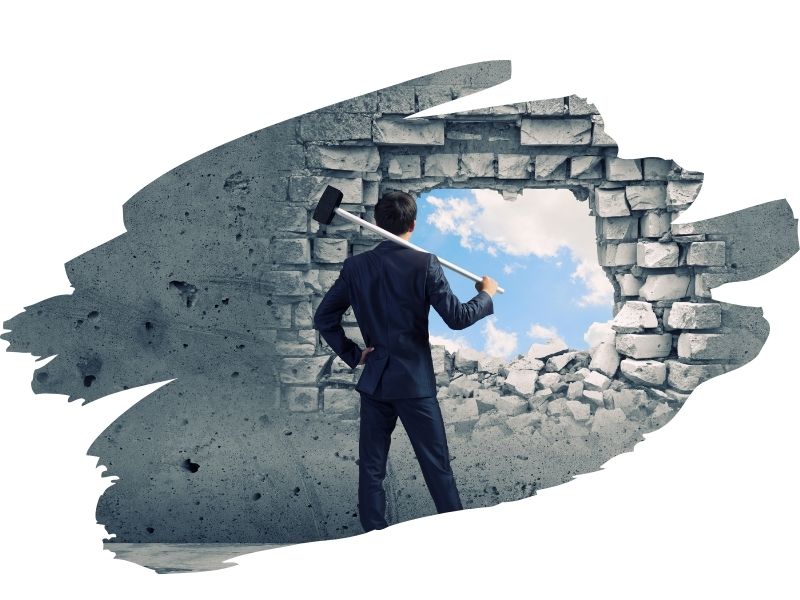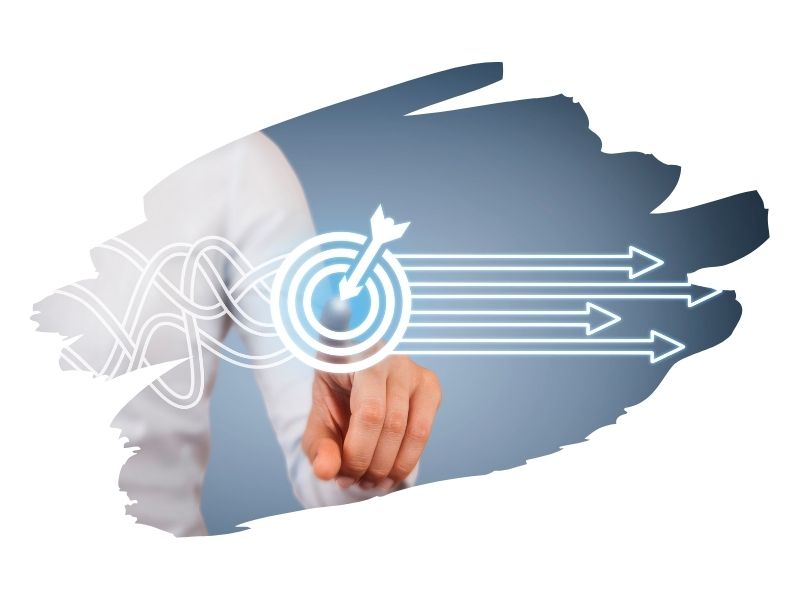 CoreView built a solution with below features.
Analysis of 100K B2B customers data for last 24 months
Feature engineering – Calls data, Billing data, Care tickets data etc
Python – Data processing and time-series forecasting
Models based on RandomForest, Clustering and LSTM
ARIMA time series forecasting
The Results - Reduced Customer Churn & Increased Revenues
This helped the company to bring a great customer experience with -
8% reduction in Customer churn for the 2 quarters
5 % increase in revenue by Cross sell and up-sell
Increase in Customer satisfaction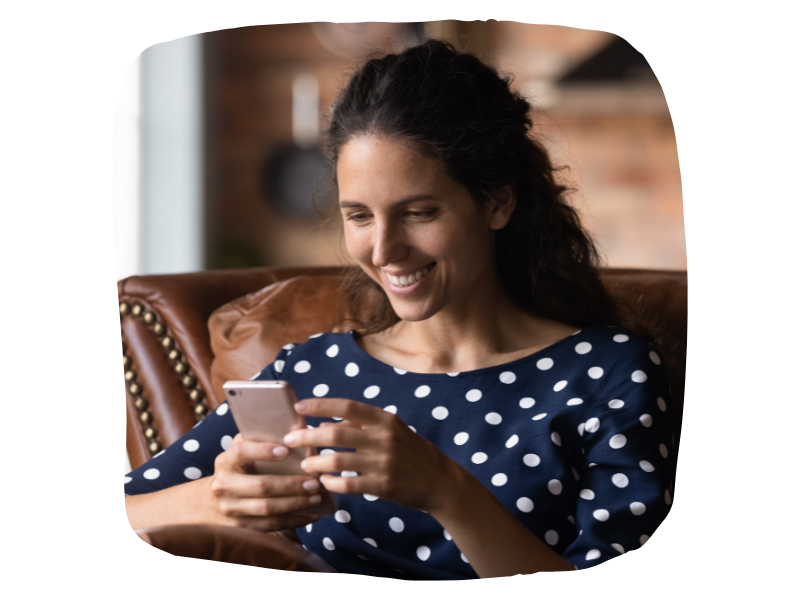 8% reduction in Customer Churn and 5% increase in Revenue
CoreView understands technical as well as our business needs very well. They are very responsive and flexible in their approach to provide a right solution.
What we love about CoreView is their ability to provide valuable suggestions.
CoreView helped us understand, formulate and align our Mobility strategy to our business.
CoreView built us the best of breed SAAS platform to help us realize our vision.