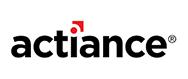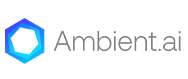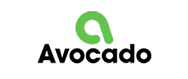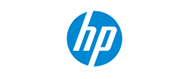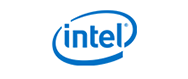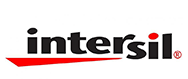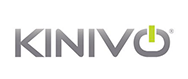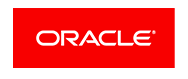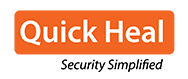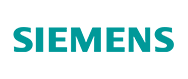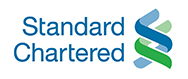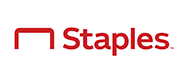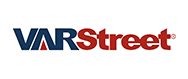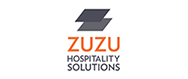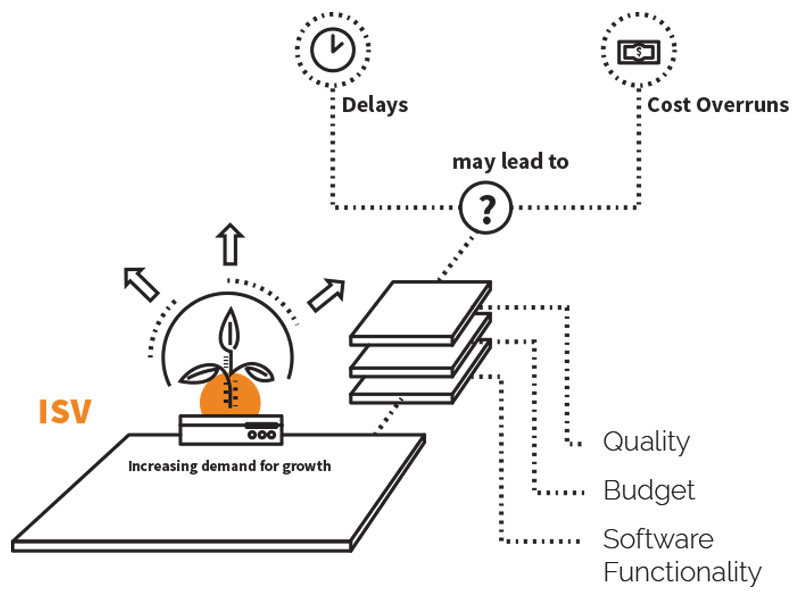 SOFTWARE PRODUCT ENGINEERING CHALLENGE
Independent software vendors must keep innovating, building new products to grow.
Oftentimes, this means that the ISV must look for external assistance to either complement their team or to build a product from scratch.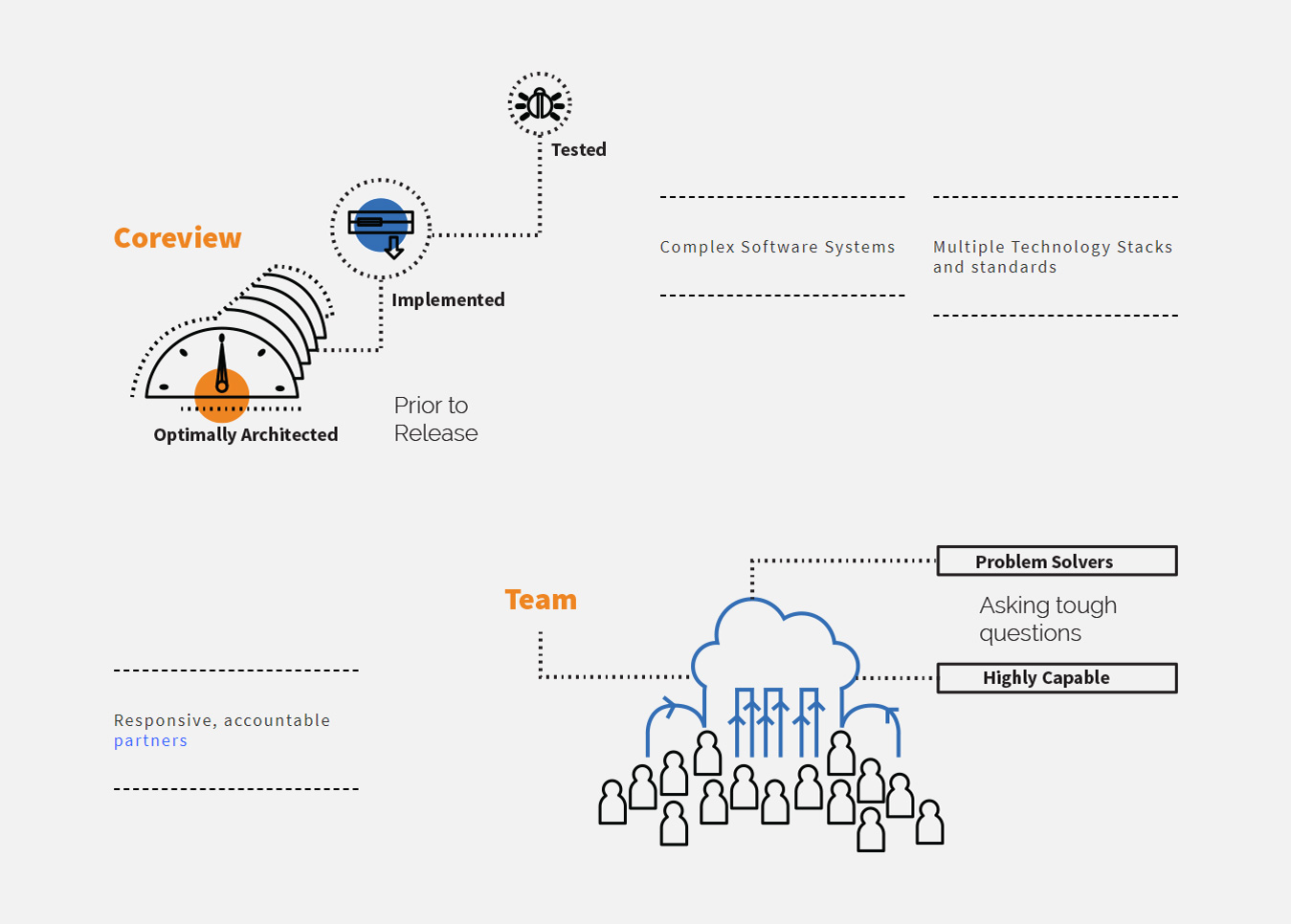 Value Proposition
Full turnkey product engineering rooted in 'correct by design' product architecture, developed and tested using practical methodologies, and implemented with open source technologies.
CoreView understands technical as well as our business needs very well. They are very responsive and flexible in their approach to provide a right solution.
What we love about CoreView is their ability to provide valuable suggestions.
CoreView saved us a ton of money by allowing us to plan much better distribution across sites.
CoreView helped us understand, formulate and align our Mobility strategy to our business.
CoreView built us the best of breed SAAS platform to help us realize our vision.
Our Esteemed Clients