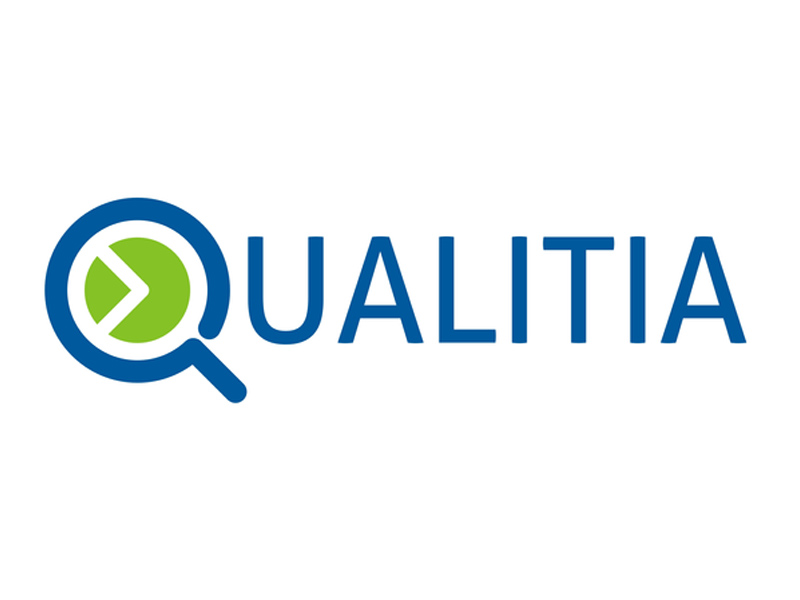 Test Automation Platform for Enterprise Users
A fast growing company with constant need to stay up-to-date with latest trends and technologies in the test automation domain to attract new customers and serve the existing ones.
Qualitia required test automation domain expertise, research acumen and a team which can deliver in Agile fashion to achieve all of this without affecting existing customer deliverables.
The key challenges were -
Sluggish user interface, spaghetti code. Existing team was non-existent
CoreView had to build the engineering team, to work on multiple fronts viz. customer escalations, keep the existing product running, and add new features, modernization
Slew of new features from PM, meant new challenges, new technologies to understand and add features in timely fashion
Make new features agnostic to the underlying automation platforms supported by Qualitia.
Integrations with multiple external platforms for ALM, Test Mgmt, Test Executions, etc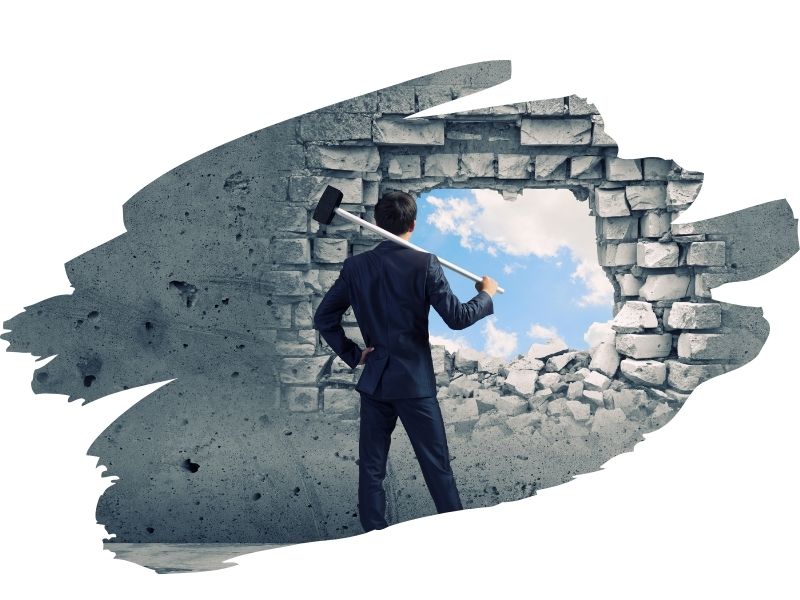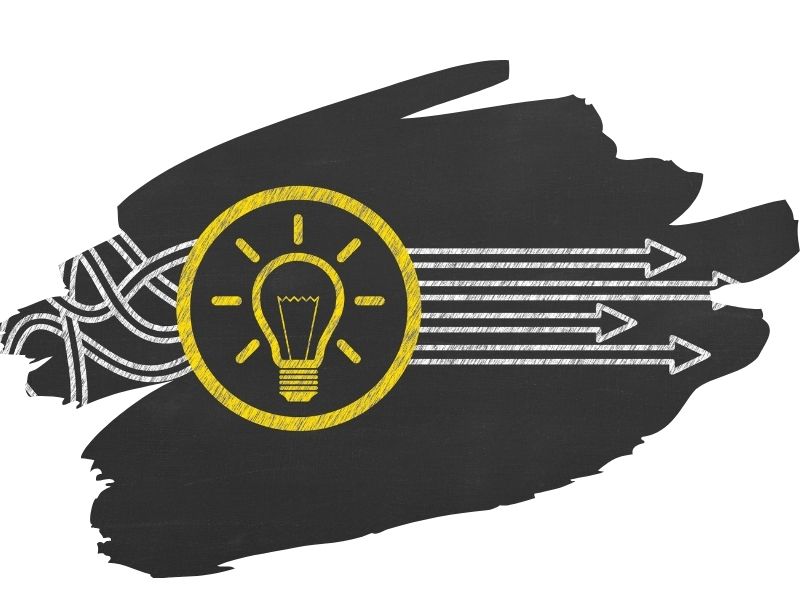 CoreView built a solution with below features.
Started cleaning and familiarizing with the code
Ramped up the team in 3 months to understand the entire product.
Revamped User Interfaces with MVVM implementation to improve responsiveness and refactoring
Team actively shouldered complete responsibility of resolving customer escalations in timely fashion
Added following key features to product
Built remote debugger using Apache Thrift, Java, Web Services
Introduced Mobile Automation Platform built using Appium , React JS, Java
Built USP feature, Mobile Object Spy , which eased the process of creating automation tests for Native, Web and Hybrid Mobile Apps
Created an Integration Layer provide a common integration ecosystem for external platforms like HP-ALM, JIRA, Sauce Labs, Perfecto, etc….
Design Studio built using Angular JS, Node JS to cross reference Project Requirements to test case management, to make release decisions
The Results - Reduced Customer Churn & Increased Revenues
This helped the company to bring a great customer experience with -
Mobile test automation has completed Qualitia's product offerings and has been able to convert ~5 enterprise prospects to paying customers
Swift Integrations has not only catapulted Qualitia ahead of most of its competitors , but recently also helped in closing deals with with large enterprise customers.
Visible positive difference in the user interactions has brought in a lot of brownie points from the actual end users.
Refactoring and modernization has helped the pace with which we can deliver new features, resolve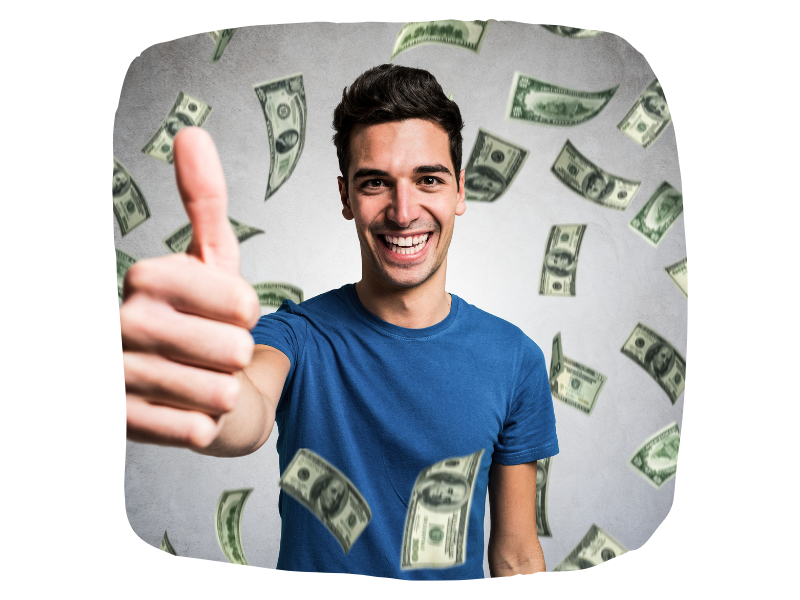 Rapid & seamless integration with cloud platforms made parallel execution a reality.
CoreView understands technical as well as our business needs very well. They are very responsive and flexible in their approach to provide a right solution.
What we love about CoreView is their ability to provide valuable suggestions.
CoreView helped us understand, formulate and align our Mobility strategy to our business.
CoreView built us the best of breed SAAS platform to help us realize our vision.