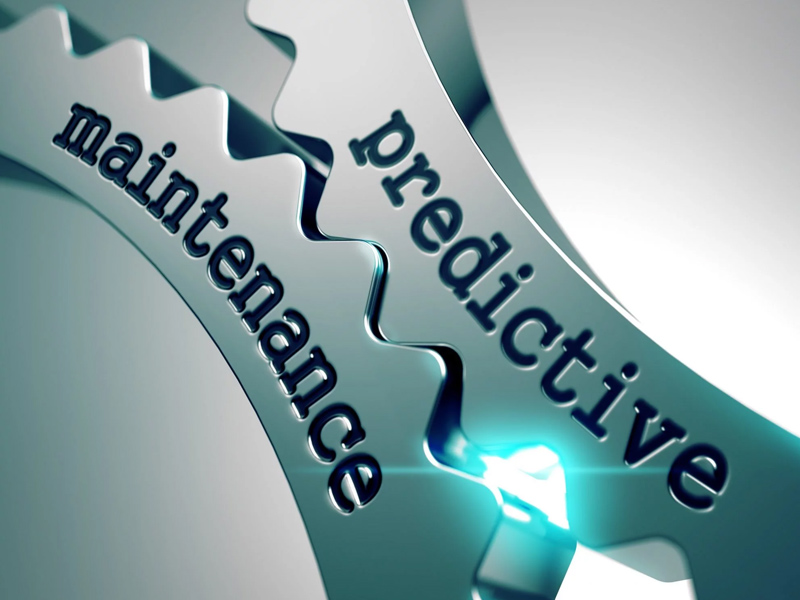 Predictive maintenance Industry 4.0 - A Pump Manufacturer
A Pump Manufacturer wanted to get advanced alert on the state of the machines and their need for repair to avoid fatal accidents and mishaps.
Coreview used AI/ML to analyse the machine data and predict the potential failures, while alarming the warnings for immediate attention.
The key challenges were -
A Gas Pump can fail anytime without any warning, causing significant loss of production
Ability to predict any possibility of failure is critical
Silos data and Scale of the data – pumps, logs, environmental, SOPs etc
Parameters for pump failures are not well defined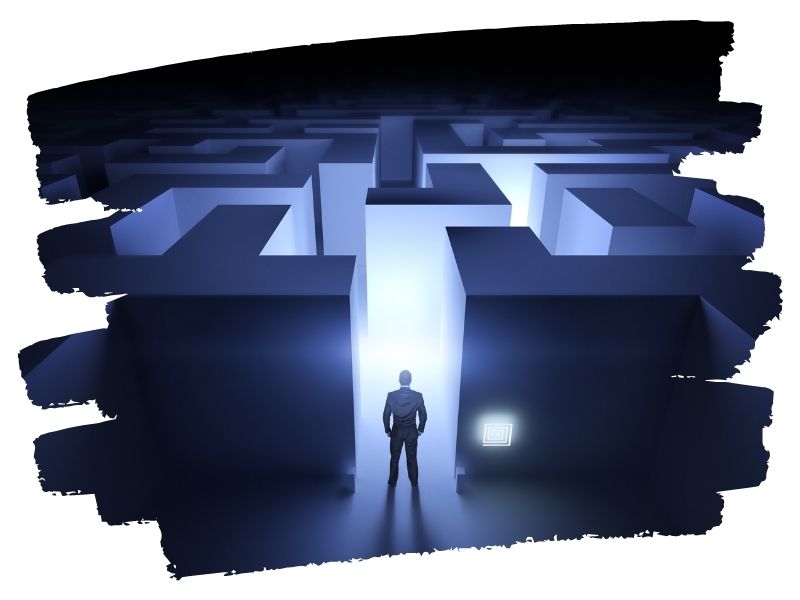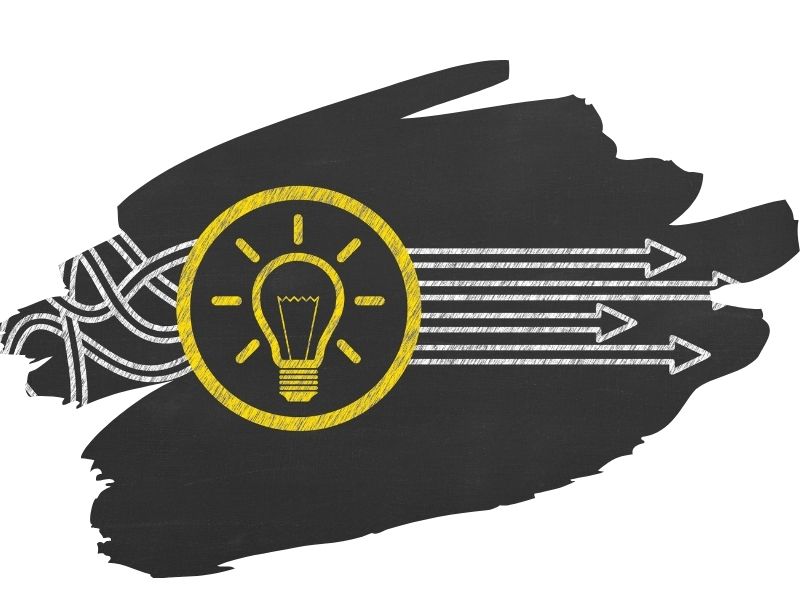 CoreView built a solution with below features.
Analysis of existing dataset which consisted of 5000 pump's historical operating data for the past 2 years.
Building a data model using Python/Spark/Cassandra pipeline
Advanced mathematical models based on time series forecasting and classifiers
Visualization of the results using D3 libraries.
The Results - Reduced Downtime with Huge Monthly Savings
This helped the company to bring a great customer experience with -
Real time monitoring and predictive failure analysis is expected to save 1500 hours of downtime resulting in savings of $100K per month.
Prescriptive recommendation for informed decision
10 % reduction in downtime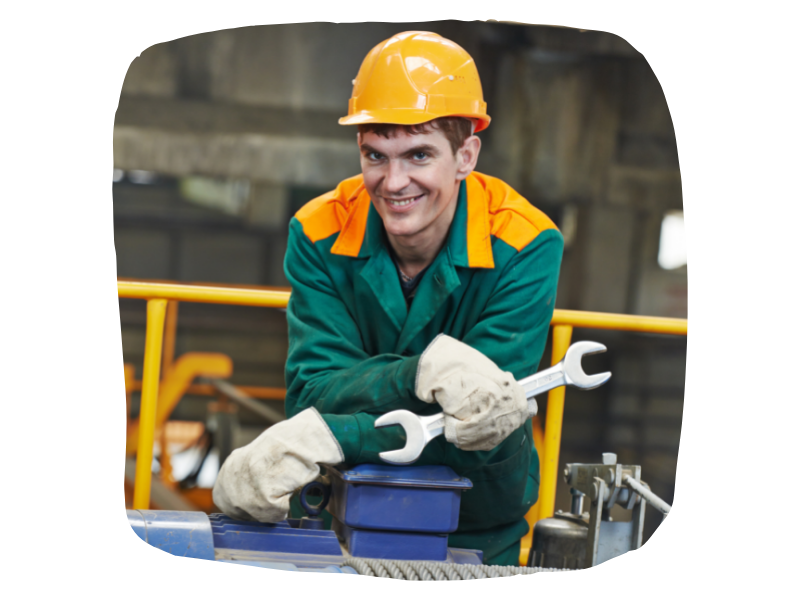 10% reduction in downtime and huge monthly savings in maintenance
CoreView understands technical as well as our business needs very well. They are very responsive and flexible in their approach to provide a right solution.
What we love about CoreView is their ability to provide valuable suggestions.
CoreView helped us understand, formulate and align our Mobility strategy to our business.
CoreView built us the best of breed SAAS platform to help us realize our vision.