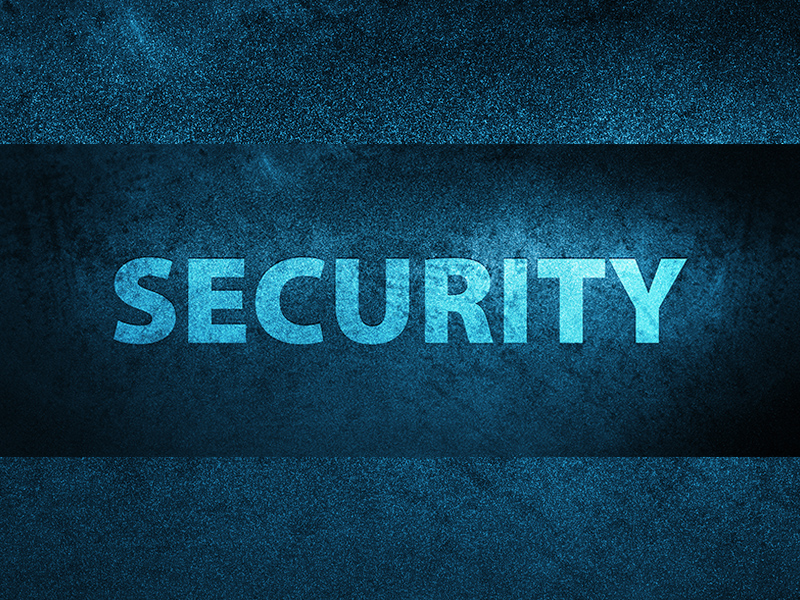 Enterprise Product Manager for Leading Security Company
A leading security software provider with over 6MM retail and 10K business customers across 60 countries. A fast paced company with an aggressive growth strategy and product roadmap as they continue to grab market share.
We helped them to build an Enterprise product manager bringing significant costs by improving efficiency.
The key challenges were -
Expensive, inefficient enterprise install base management tools
No support for monitoring, provisioning or centralized system snapshots
Cumbersome methods to discover existing installed products and license base
Drive enterprise customer base growth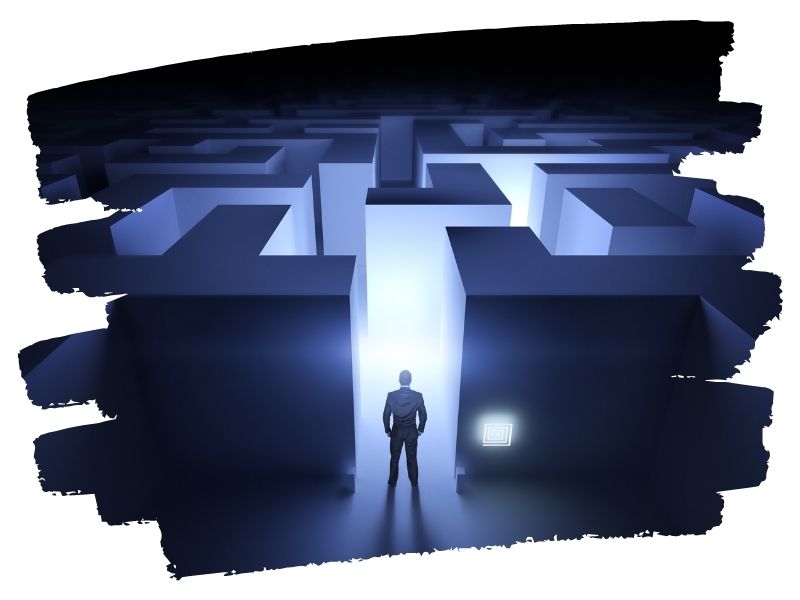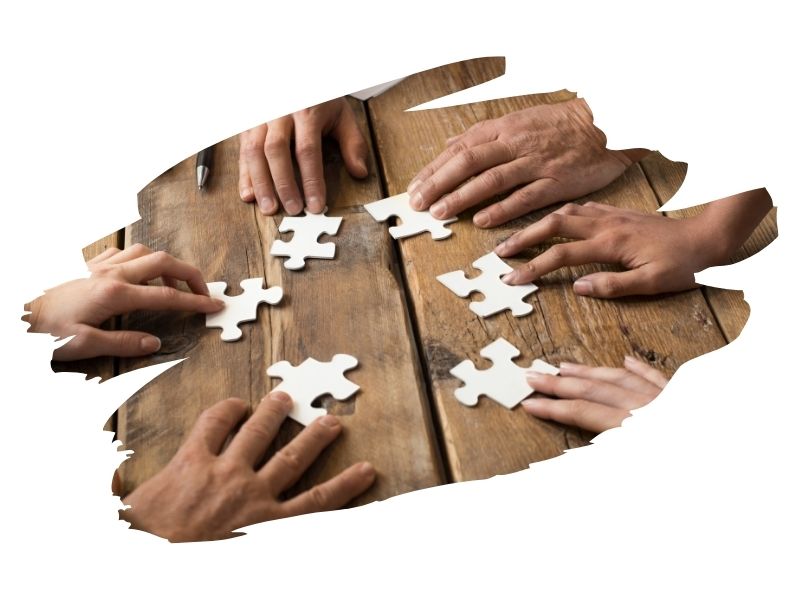 CoreView team worked in an agile manner to deliver a state of the art system with improved architecture.
SaaS platform architecture for centralized management of product licenses
Centralized alerts and notification engine to preempt security breechesCentralized alerts and notification engine to preempt security breeches
Capability of archival of product configurations and data
Centralized repository to improve policy and license administration
The Results - Transformed Customer Experience
This helped the company to bring a great customer experience with -
Seamless migration within existing installed base improved customer satisfaction
Centralized view provides insights into the state of enterprise security
On time launch drove substantial revenue acceleration and increase
Significant cost benefit to end users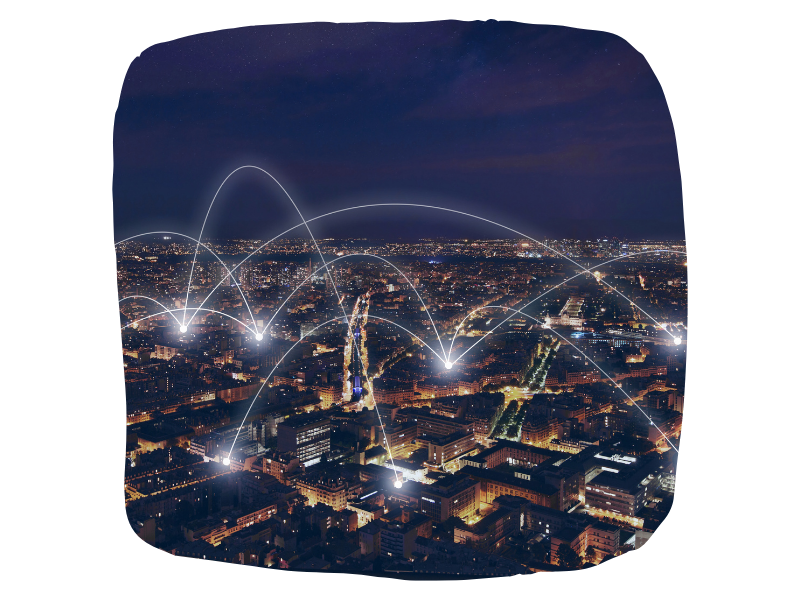 Helped the customer to seamlessly manage the process across global install base saving millions of dollars in costs.
CoreView understands technical as well as our business needs very well. They are very responsive and flexible in their approach to provide a right solution.
What we love about CoreView is their ability to provide valuable suggestions.
CoreView helped us understand, formulate and align our Mobility strategy to our business.
CoreView built us the best of breed SAAS platform to help us realize our vision.