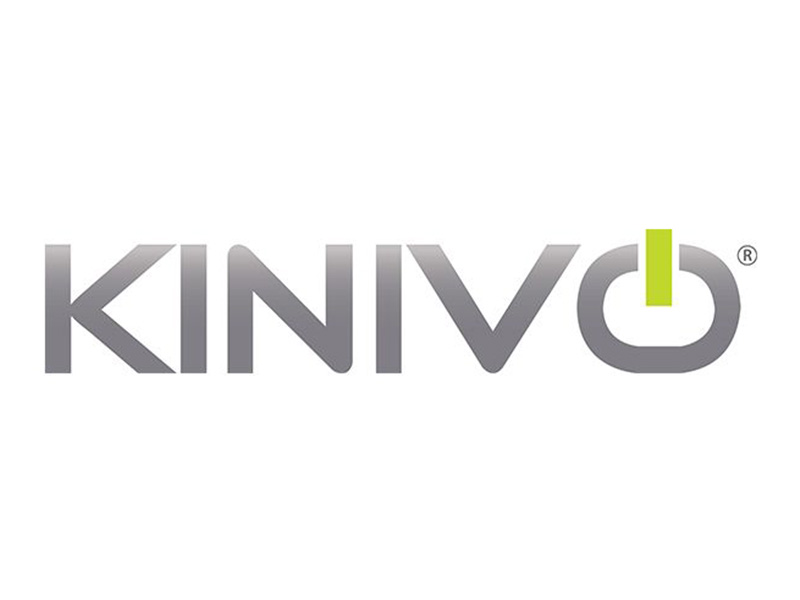 Kinivo - Business Data Lake through Amazon MWS integration
A North American online retailer offering innovative consumer electronics products to a global customer base via a host of online marketplaces
We helped Kinivo to consolidate their customer data from across multiple marketplaces to bring efficiency enabling a single-window global marketplace operations center.
The key challenges were -
Huge number of Transactions, from Tens of thousands members
Fast-Track establishment of presence on new online markets and marketplaces
Be the innovative and agile IT Partner to compliment and support the rapid business growth in ecommerce market.
Automation and integration of Manufacturing-Procurement-to-Orders workflow across multiple global online markets.
Provide Customer Service platform serving across global marketplaces to boost Customer Satisfaction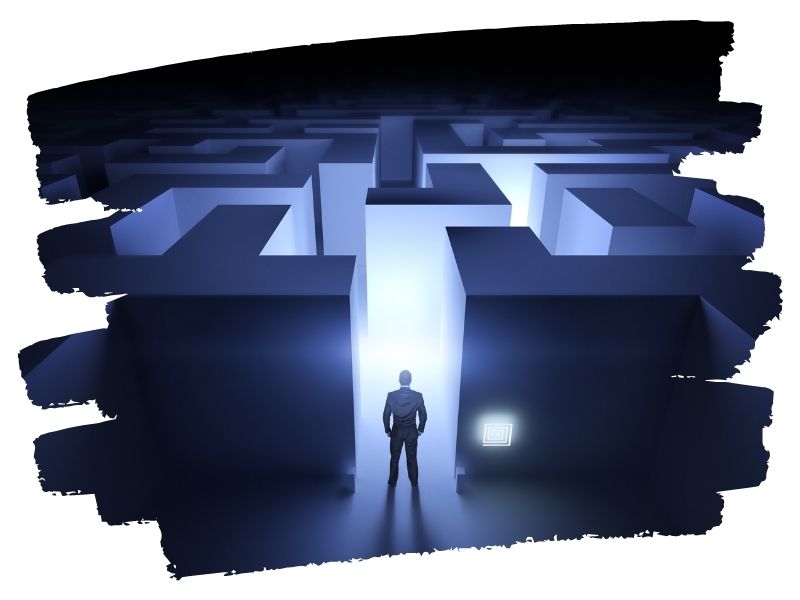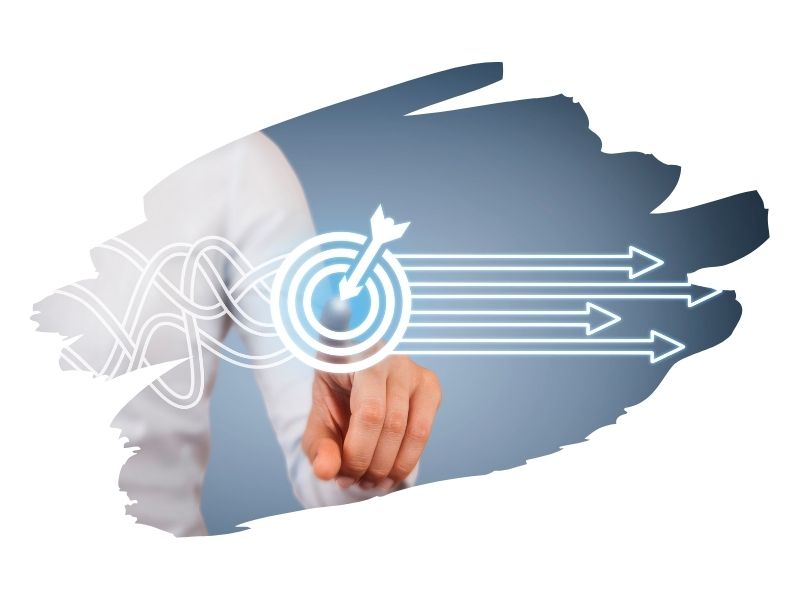 CoreView team worked in an agile manner to deliver a state-of-the-art system.
Built a Secure, Scalable, Consolidated, Agile Data Lake
Built a unified (across different marketplaces) customer-centric platform providing value-added customer service
Micro Services API delivering extensible and version-able services
Customized Action hooks on key online events like orders, refunds, etc.
The extreme operational integration of online markets like AWS, Flipkart, Newegg, Wal-Mart, etc.
NLP based sentiment analysis of Customer Reviews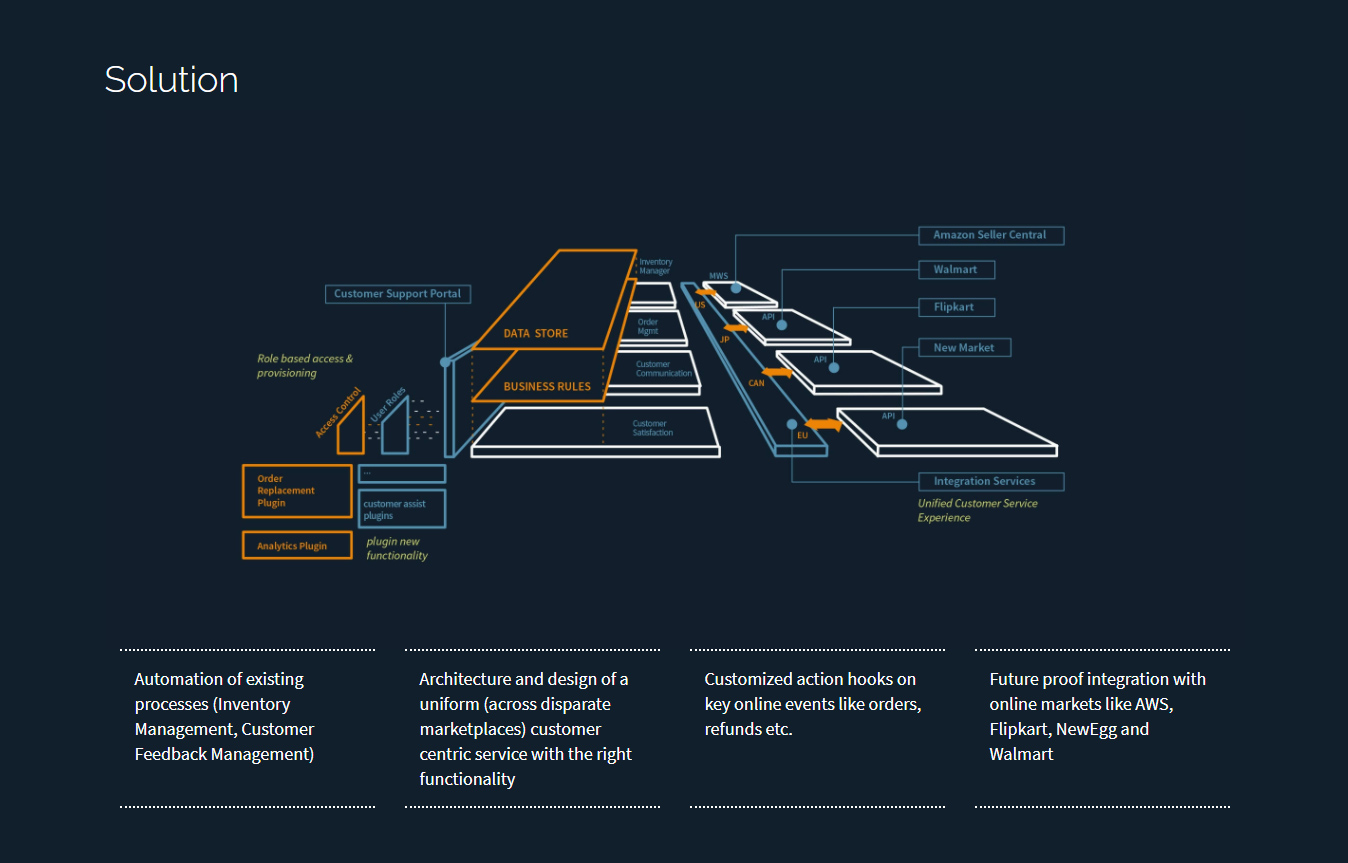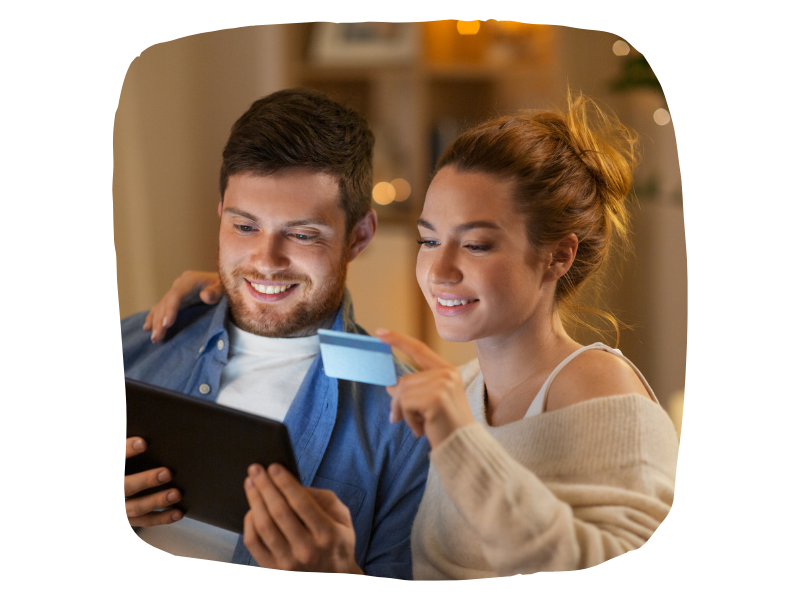 The Results – Transformed Customer Experience
This helped the company to bring a great customer experience with -
Increased bandwidth to focus on non- aspects of the business.
Easily Expand the global presence
Confidence in Global Customer Support team to deliver the better customer experience
State of the art, Internationalized, single solution working across multiple global markets
Enabling a single-window global marketplace operations center
What we love about Coreview is their ability to provide valuable suggestions.