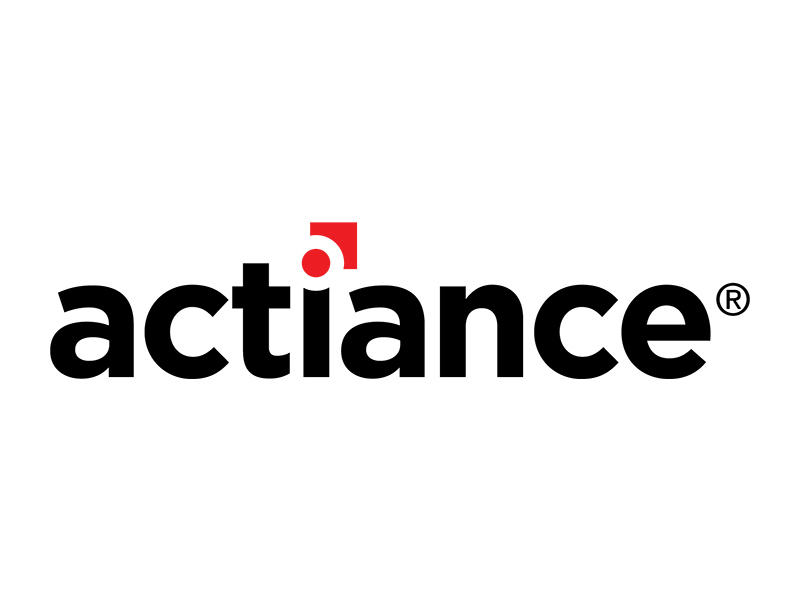 Actiance – Compliance, archiving and analytics
Actiance is the leader in communications compliance, archiving, and analytics providing compliance across the broadest set of communications channels with insights on what's being captured.
The intent of the solution is to replace licensed 3rd party software libraries and be at par with the existing functionality while significantly improving the read and write performance.
The key challenges were -
Platform independent solution for Windows OS specific file formats
Stringent performance and scalability requirements
Automation and integration with existing product with at par functionality
Highly complex and interdependent internal structure of the source( PST, MSG )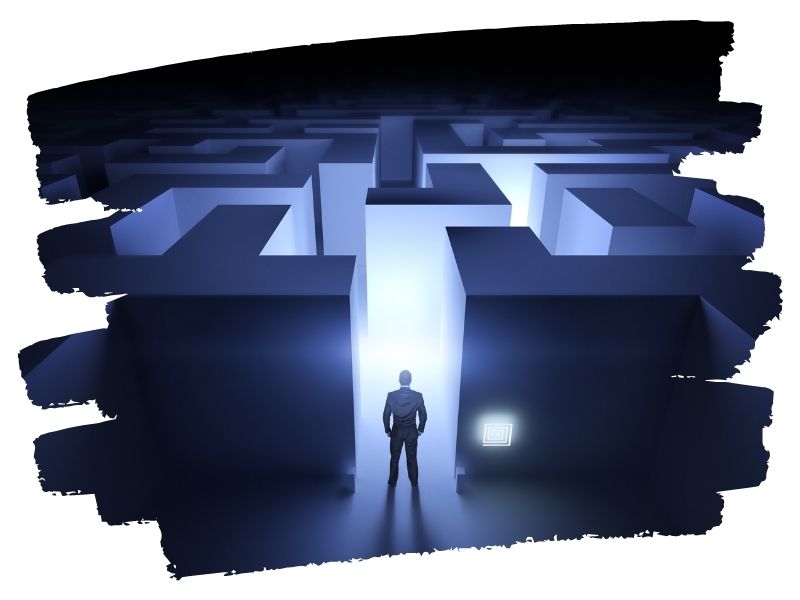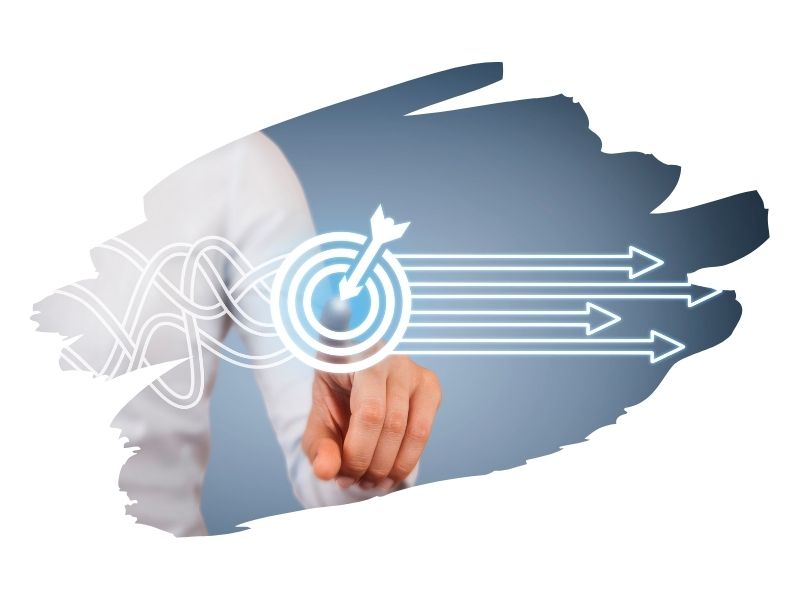 CoreView built a solution with below features.
Built pluggable libraries using core JAVA
Complete understanding of the, PST, CFBF and Message file formats
Designed the solution grounds-up to deliver the desired performance and scale
100% data parity with respect to recreation of data
Non-IP Contribution to open source libraries
Heuristics based algorithm to find data/asset ownership
The Results - Scaled to millions of messages / day
This helped the company to bring a great customer experience with -
25x improvements in reading data from PST and MSG files
Libraries built in a way to scale up and scale out based on load and performance requirements
5x better performance during recreation of the original data
Saved thousands of dollars on distribution license costs for dependent libraries, per deployment and dependency on them for issues and support
Ability to archive Petabytes of data in a day in real time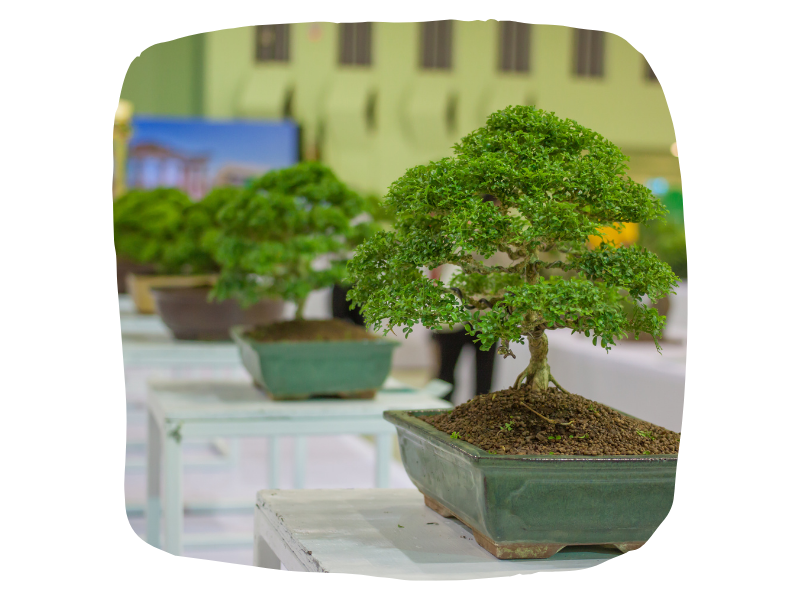 Scale to millions of messages / day
CoreView understands technical as well as our business needs very well. They are very responsive and flexible in their approach to provide a right solution.
What we love about CoreView is their ability to provide valuable suggestions.
CoreView helped us understand, formulate and align our Mobility strategy to our business.
CoreView built us the best of breed SAAS platform to help us realize our vision.