Building Highly Scalable Products
Are you building Enterprise Software Products that can scale to millions of users, and change the world? Then CoreView is your best choice for a technology partner.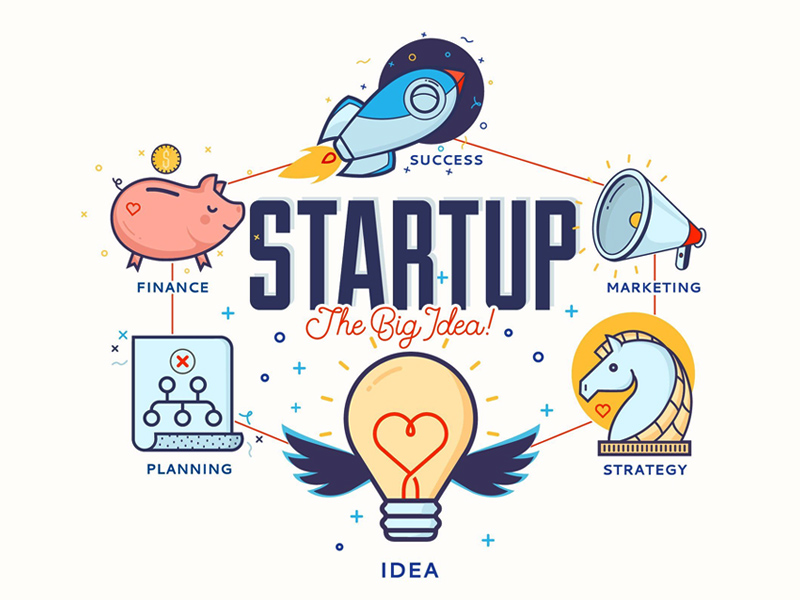 Funded Startups : Get from MVP to Release faster
As a startup CTO/CEO you want to ensure that you get your product to a large set of users, as fast as possible.
You understand that the runway offered by the funding round won't last long, and want to make sure that your product takes off well on time.
Ability to quickly adopt to the changing user feedback to pivot your business, while offering a highly reliable product is key to success for your startup.
And you are looking for the right technology partner that understand the nitty gritties, work culture, mission driven passion of a startup that wants to change the world.
CoreView has worked with several innovative startups such as GlanceAI, Qualitia, Avocado, Actiance,and Kinivo to get their products right, scalable for a wide userbase, and adaptable to quick pivots.
Enterprise CIOs: Drive Productivity at Scale by Modernizing existing workflows
Integrating new workflows and tools within existing large userbase is one of the most critical challenges for CIOs /CTOs in large enterprises.
While you want to go as fast as possible to adopt to latest technologies, you also do not want to upset your existing users.
You want to ensure a smooth transition of your users from old workflows to new, with a better user experience, while driving productivity at scale.
CoreView's experienced team of experts has helped several enterprises like Staples, Samsung, HP, and Intel to adopt new workflows successfully.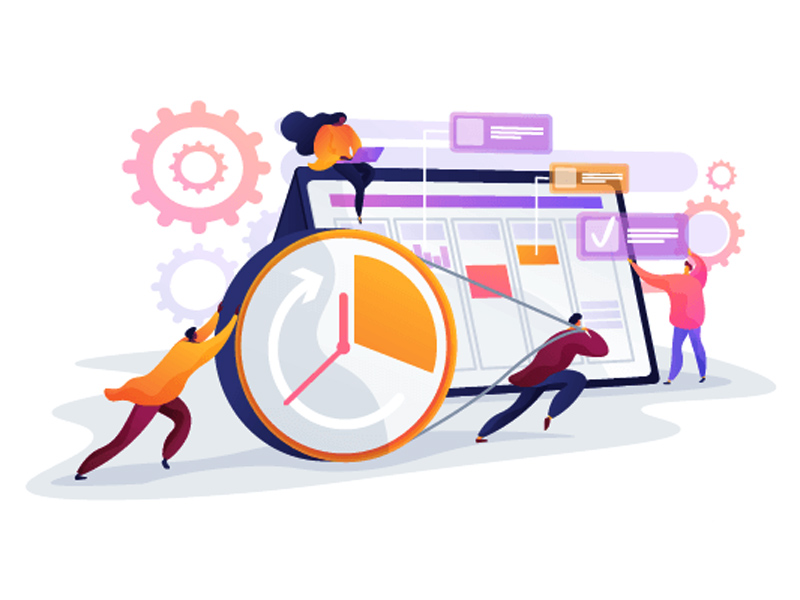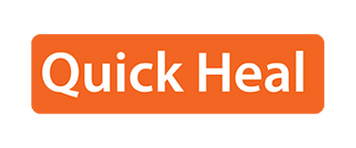 Quick Heal
We helped QuickHeal to build a Machine Learning powered Auto-Malware detector that scans tens of thousands of files/hour to identify and classify threats automatically.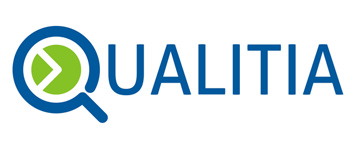 Qualitia
A fast growing company with constant need to stay up-to-date with latest trends and technologies in the test automation domain to attract new customers and serve the existing ones.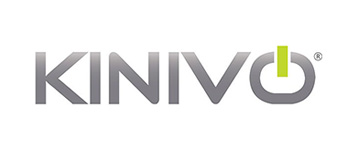 Kinivo
A North American online retailer offering innovative consumer electronics products to a global customer base via a host of online marketplaces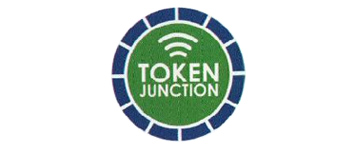 Token Junction
Token Junction is a queue management platform for restaurants, banks, clinics and other customer service locations, running successfully globally supporting 150,000+ users.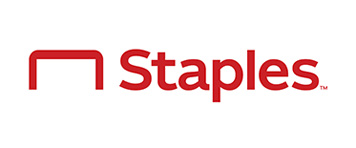 Staples
We helped Staples to move from their legacy platform by re-designing and modernizing the enterprise customer platform.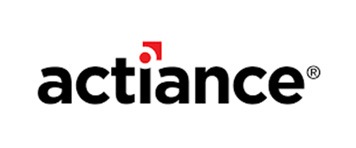 Actiance
Actiance is the leader in communications compliance, archiving, and analytics providing compliance across


Why Clients Prefer CoreView?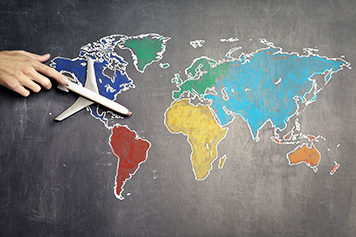 Scalability
Our team of experts have built products that require high scalability with millions of users. We specialise in building architectures that can handle sudden spikes and scales in the usage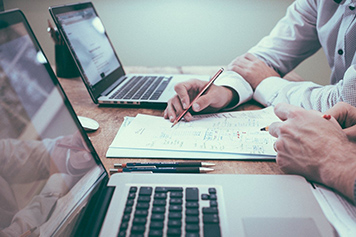 Consultative Approach
CoreView goes beyond the role of a tech vendor. We understand your business goals and suggest the best route to achieve them, based on our expertise & experience.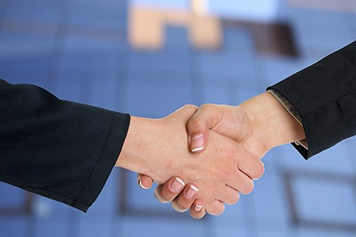 Trust & Transparency
We understand that in the long-term you may plan to have a 100% in-house team, or a hybrid team structure.
We ensure a smooth handover and knowledge transfer to make your team successful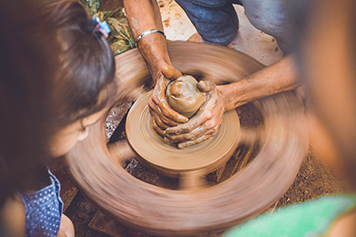 Experience
Our experience of over a decade, to work with some of the most reputed global brands like HP, Intel, Staples, QuickHeal, Siemens, ensures international standards are practised while building your solution.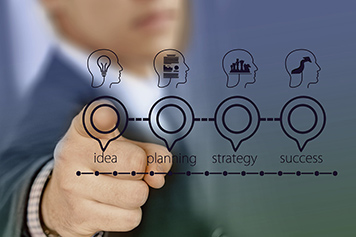 Expertise
Our core expertise in Data Engineering and Software Architecture helps to build a solid foundation for your products.
Our AI/ML & Data Science capabilities bring a new edge to your products/systems.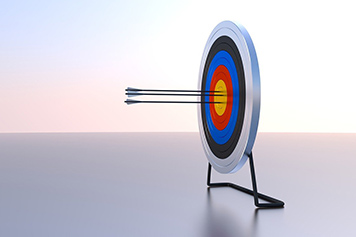 Focus
Our focus is to help you achieve your business goals.
May it be building a quick POC to raise the investment, or improving organisational workflow, all the efforts are taken with that goal in mind.